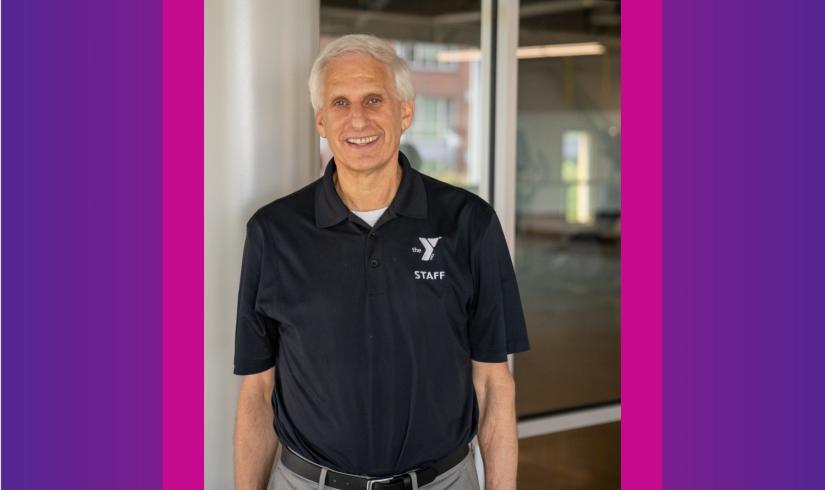 As I am writing this message to you, it has been 142 days since we closed our doors on March 16.  It is difficult for me, and the Y team, to say that out loud, none of us ever foresaw that something like this could happen.  Throughout these 20 weeks, I am very proud to say that our Y has continued operating by providing essential child care services, preparing and delivering meals to seniors who are isolated, offering showers to those in need, providing family camp at YMCA Camp Seymour, and providing day camp at YMCA Camp Lake Helena.  In addition, our Y has been in discussions with the school districts and community partners to help figure out how to support students this school year, and how families will navigate a successful semester of educating the youth of our community. Amidst the work we have been doing these past few months, we have also been immersed in probably one of the most important conversations our organization has ever had - addressing systemic racism.  It is a conversation that every organization is having, including YMCAs from around the country.  
It has been a challenging period for me, as I have taken a personal inventory, closely examining myself as a leader of an organization that promises to "build healthy spirit, mind, and body for all." When I see the impact that the pandemic has had in our community, and see that it has ravaged certain groups of people more than others, particularly those from under-resourced communities, I ask myself, if there is more the Y should have been doing. I question whether we were intentional enough in our efforts to reach those people who need greater representation. If we are serious about making a difference in the lives of those who are least represented, who are suffering most, then we need to change our way of work.  
This does not mean we have been sitting silently in our work as a Y. We recognize that our Y is only scratching the surface and that we have so much more that we need to be doing. In recognition of the work we need to do, we aligned with the West Coast Pact Y's to ensure a collective accountability moving forward. Here is our joint statement:
The YMCAs in the West Coast Y Pact stand for vibrant, healthy communities where every member thrives and achieves their full potential, where no one is marginalized or lacks opportunity, and where there are strong bonds of trust and respect among all.  
To make that vision a reality, the West Coast Y Pact commits to four goals between now and 2030:
Transform our communities and institutions, including the Y, to become anti-racist.
Create strong community infrastructures for diverse youth and families, especially those who are marginalized and who lack access to resources and opportunities.
Enhance the lives of all community members through innovative, wide-ranging solutions that support whole-person health.
Build civic vitality by supporting community members to be powerful, active advocates on behalf of their communities.
Last week, the YMCA of Greater Seattle extended an invitation to join them in viewing a film, "A Most Beautiful Thing." In the words of the President and CEO of the YMCA of Greater Seattle, Loria Yeadon, "this is an investment in community learning towards becoming a more antiracist society, dismantling oppressive structures, and building equitable practices as an answer to the calls for action and progress."  
I hope you can find the time to view this film.  Our Y will be working alongside the Seattle Y, and engaging in the work to unleash the potential for all.  We have committed to taking the steps to building the community we want, free from bias and injustice.