In case you haven't heard, the Y has a refreshed experience for our community!
Our community centers are opening September 7 for health and fitness.
Our Child Care team is supporting youth development with school districts through full-day distance learning. 
Our camps are opening to YMCA members for day adventures. 
Our online community is offering virtual classes in spirit, mind, and body
Our Y on the Fly bus is visiting a variety of locations to serve tweens and teens. 
Our Y has experienced many changes as a result of the COVID-19 pandemic and you will see some familiar Y staff faces and some new ones as you reunite with your community at the Y. 
---
Bremerton Family YMCA
Harold Shea, Executive Director - serving Bremerton and Haselwood
Brad Gaither, Senior Membership Director 
Jake Irish, Senior Youth Director 
Melissa Davidson, Senior Health and Well-Being Director 
Wes Wuco, Senior Aquatics Director
Kirk Willis, Facilities Director 
Jennifer Maggard, Facilities 
---
Gordon Family YMCA
Stephanie Roberts, Senior Executive Director
Erica Schwab, Senior Health and Well-Being Director 
Jenna Lehman, Senior Aquatics Director 
Matt Van Eaton, Senior Youth Director 
Brandy Berndt, Membership Director 
Danielle Behr, Aquatics Director 
Stefani Montague, Health and Well-Being Director 
Robert Hammond, Facilities Director - serving Gordon and Mel Korum
Paul Dornisch, Facilities 
April Rask, Custodial 
---
Haselwood Family YMCA
Harold Shea, Executive Director - serving Bremerton and Haselwood
Jamie Nocula, Senior Membership Director 
Houston Schaffer, Senior Aquatics Director
Beau Baggett, Health and Well-Being Director 
Chalen Brown, Aquatics Director 
Dave Tuma, Health and Well-Being Director 
Edna Cabalfin, Youth Program Director 
Shelby Huish, Youth Program Director 
Marcel Le Grange, Facilities Director - serving Haselwood and Tom Taylor 
---
Lakewood Family YMCA
Megan Sala, Executive Director 
Katrina Holderith, Senior Membership Director
Amanda Collins, Senior Aquatics Director 
Kory Eggenberger, Senior Youth Director 
Yvette Lyons, Senior Health and Well-Being Director 
Lauren Backlund, Health and Well-Being Director 
Mike Cook, Facilities Director 
Tom Gorospe, Youth Program Director
Wendy Hyland, Custodial
Yasuko Conyer, Aquatics Director
Marcelino Ramirez, Facilities 
---
Mel Korum Family YMCA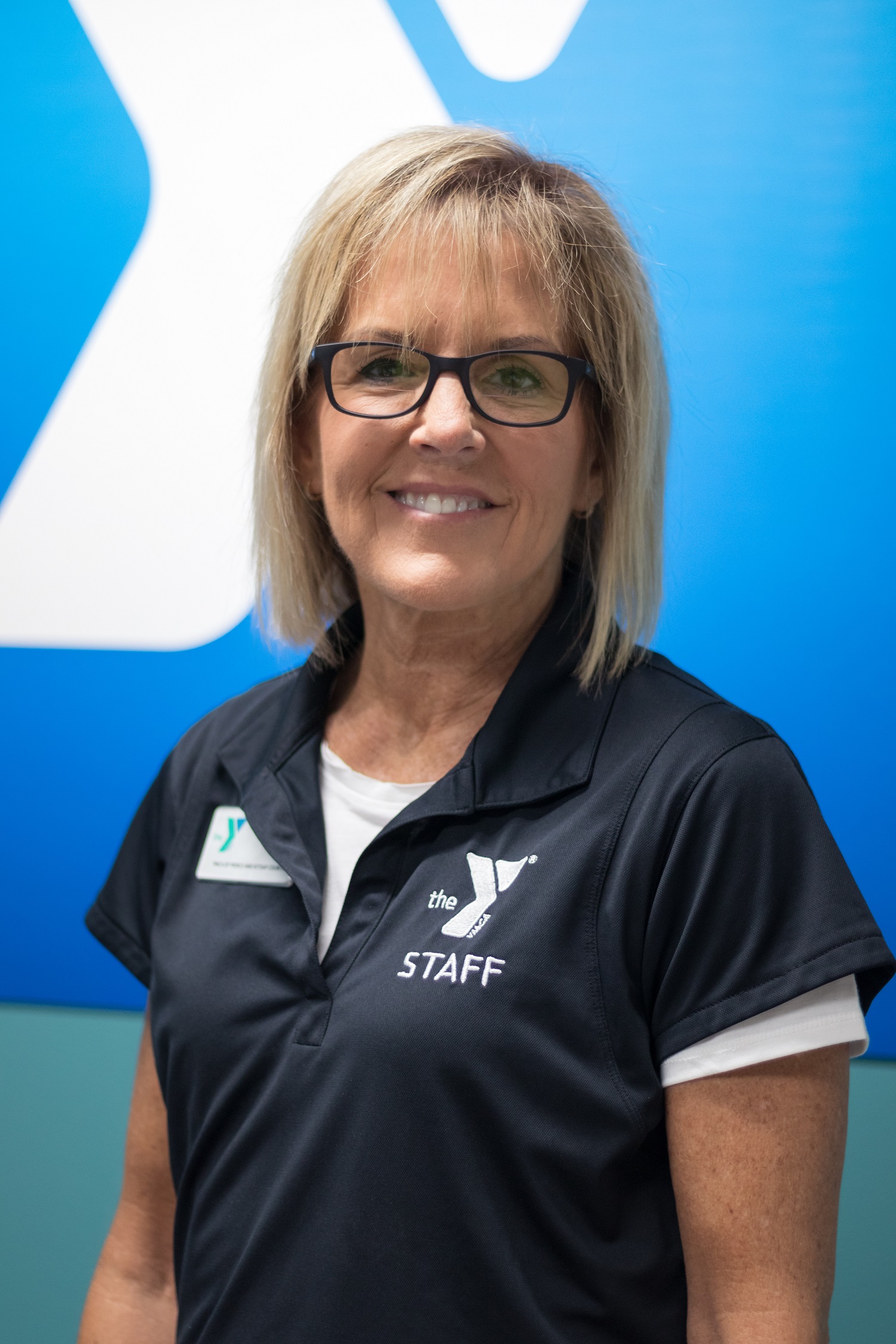 Doris Swanson, Executive Director
Brianna Kidd, Senior Membership Director
Kyle Eggenberger, Senior Youth Director
Gae Dougherty, Senior Health and Well-being Director
Britney Johnson, Health and Well-being Director
Beverly Eredia, Senior Aquatics Director
Susan Buell, Association Chronic Disease Director 
Sandra Rose, Aquatics Director
Robert Hammond, Facilites Director - serving Gordon and Mel Korum 
Erlinda Bias, Custodial
Don McHugh, Facilities 
---
Morgan Family YMCA
Jose Gorospe, Senior Executive Director
Sarah Johnston, Senior Membership Director 
Denise Landis, Senior Aquatics Director 
Jared Johnson, Senior Youth Director 
Kate Hardeman, Senior Health and Well-Being Director 
Becca Lindgren, Health and Well-Being Director 
Galina Shevchuk, Custodial 
Michael Guill, Aquatics Director 
Scott Bower, Facilities Director 
---
Tom Taylor Family YMCA
Steve Triller, Executive Director 
Billie Schmidt, Senior Membership Director
Brenda Wilks, Senior Aquatics Director 
Edie Metz, Senior Youth Director 
Marcel Le Grange, Facilities Director - serving Haselwood and Tom Taylor
Paula Lazar, Health and Well-Being Director 
Tyler Yurina, Aquatics Program Director 
Annie Doyle, Health and Well-Being Director 
Tom Mosley, Facilities 
---
University Y Student Center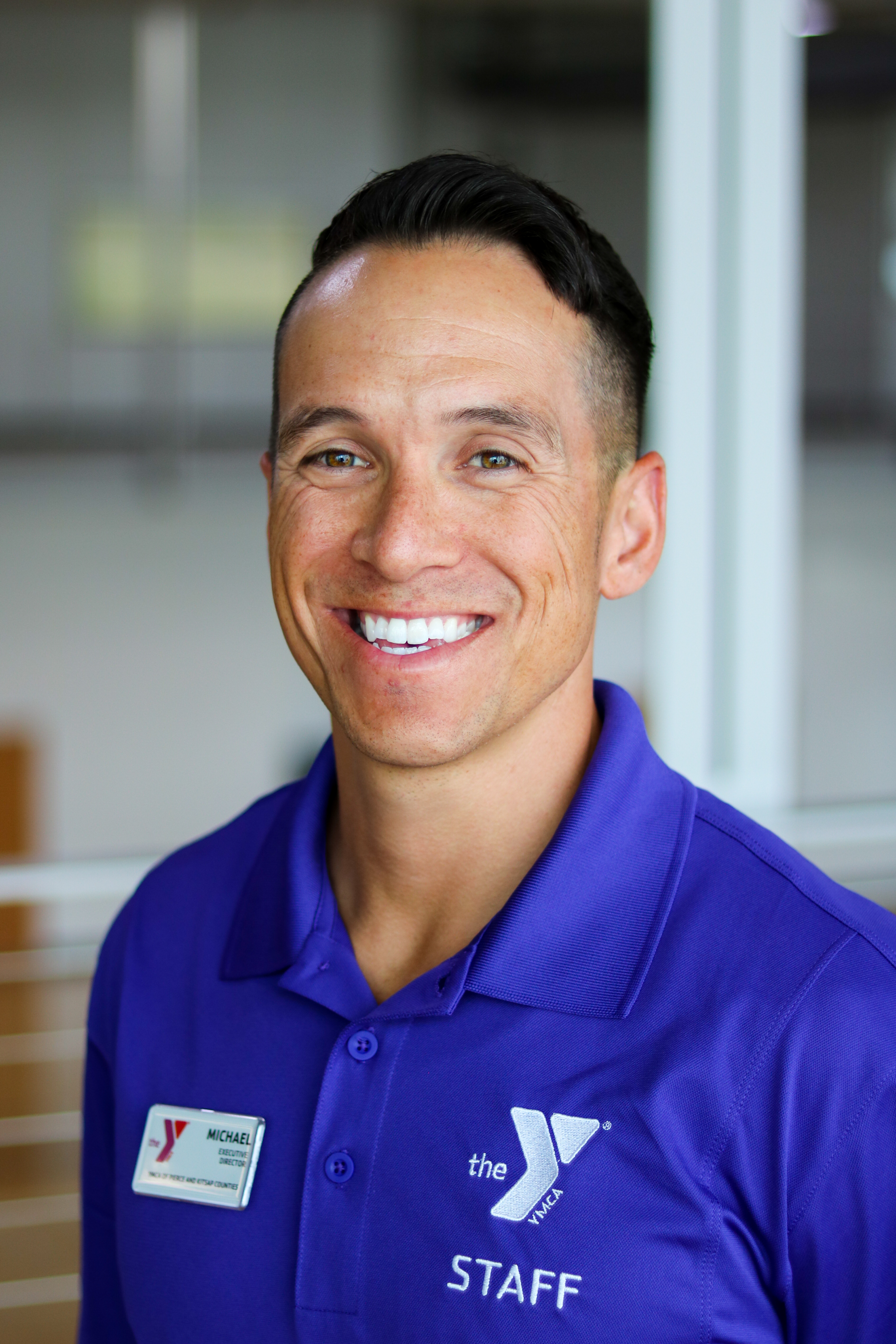 Michael Marquez, Executive Director
Roberta Runion, Senior Membership Director 
Samantha Williams, Senior Health and Well-Being Director
Yuriy Zaytsev, Facilities  
---
Virtual YMCA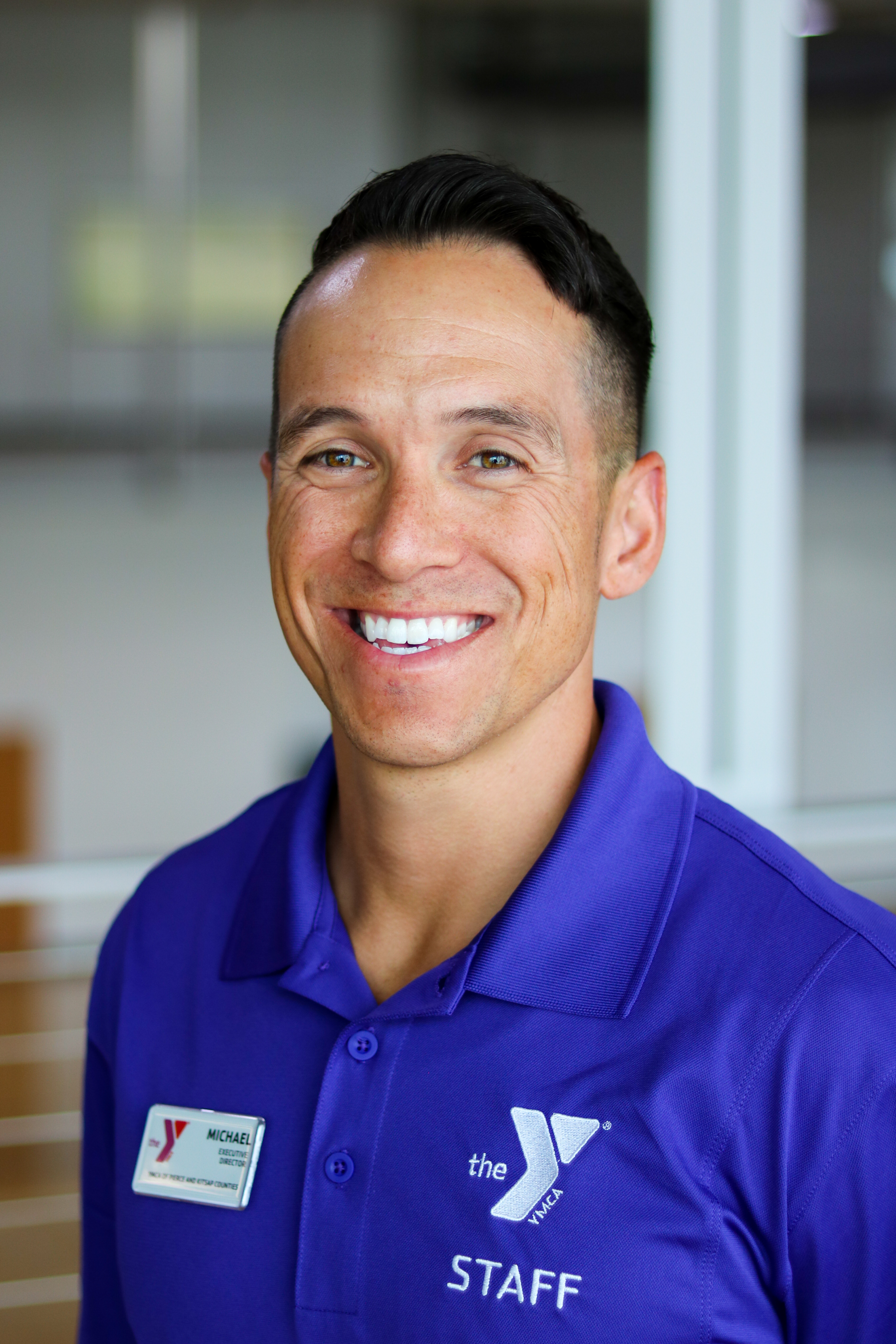 Michael Marquez, Executive Director 
---
YMCA Camp Seymour and YMCA Camp Lake Helena
Scotty Jackson, Executive Director 
Lincoln McClain, Senior Program Director 
Abby Scott, Assistant Kitchen Manager
Amy Rogala, Kitchen Manager
Emma Kaapana, Camp Lake Helena Day Camp Director 
Logan Gott, Assistant Director - Groups and Programs
Russell Veles, Facilities Director 
Barb Williams, Custodial 
Kenny Squance, Facilities
---
YMCA Child Care
Tara Harkness, Executive Director 
Kolanye Bykoff, Operations Director 
Ashley Perkins, Senior Program Director - Early Learning 
Angel Ignacio, Senior Program Director 
Zemorah Murray, Senior Program Director 
Dori Drllevich, Kitsap Program Director 
Stephanie Stonecipher, South Kitsap Program Director 
Sybil Goodkin, Peninsula Program Director 
Quentin Nolen, Tacoma Program Director
Jessie Banning, Day Camp Program Director 
Marty Ollett, Administrative Manager
---
YMCA Center for Community Impact 
Chris Spivey, Executive Director
Amber Evans-Wynn, Senior Program Director 
Shontia Copeland-Walton, Program Director