Running Series | Journey to 5k
Running improves endurance, cardiovascular health, increases memory, and elevates mood. Whether you're a first-time runner or want to take your running routine to new lengths, we can help! Our training sessions are ongoing and designed for all fitness levels.
Sessions take place throughout the year for ages 15 and above.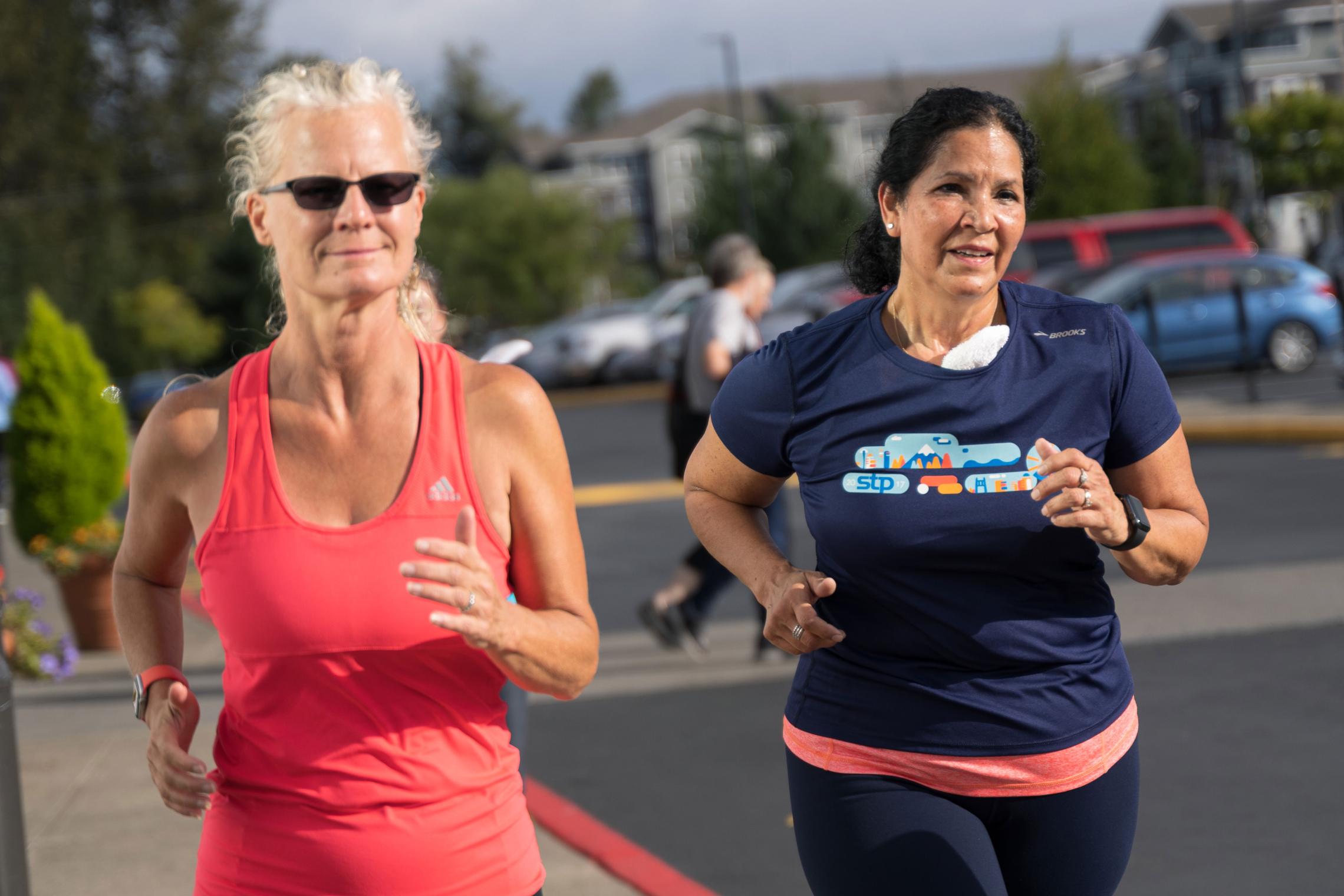 Reach Your Goals
The running program is designed for those with no previous running experience or beginner runners looking for extra motivation and guidance in their training.
Classes take place once per week over the course of 10 weeks. During each 60-minute class, you'll meet with your fellow running mates and a coach to complete a group workout session. Sessions will include a variety of runs ranging from warm-ups, hill runs, endurance runs, short tempo runs, and sprints.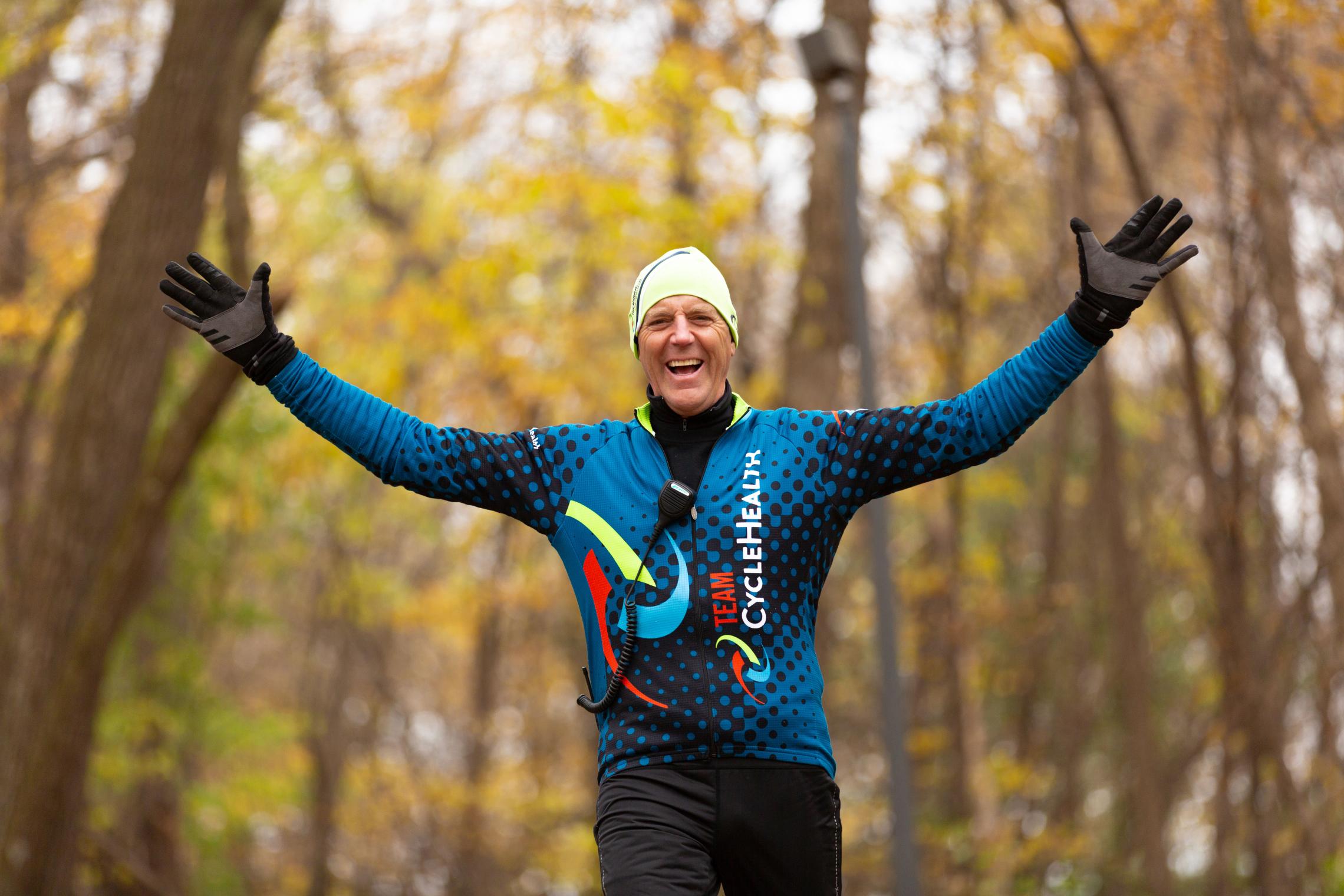 What You'll Learn
Each class will also incorporate a "mini-lesson" focused on staying healthy and injury-free. Two additional workouts will be given as homework for you to complete on your own. Each session will help you build endurance and stamina through walking and jogging while learning crucial elements to avoid injuries, maximize cross-training, and staying in tune with your body.