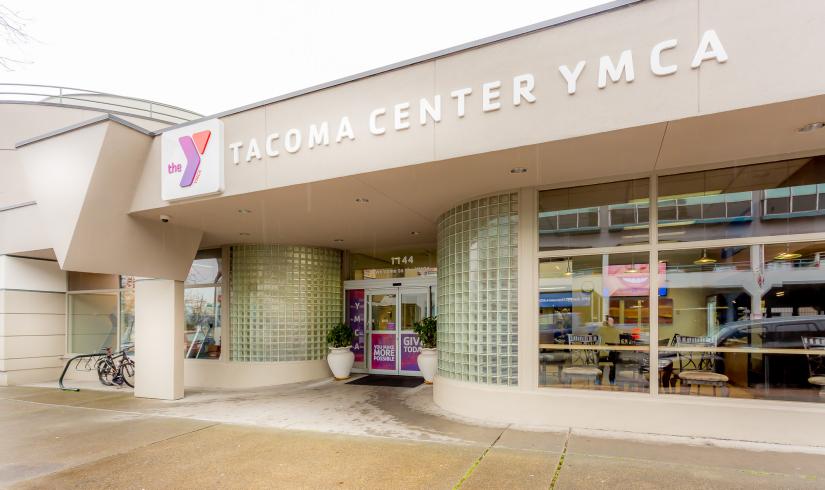 A Message from Charlie Davis, President and CEO
We remain hopeful our Y's will reopen soon! We miss our members, staff, and volunteers who bring our mission to life every day. When we are able to reopen our facilities, the Tacoma Center YMCA will remain closed to our membership for a period of time. 
We are thrilled to share we will remain engaged with the downtown community by providing showers to individuals in our community who need a warm shower. This program is a great partnership among Valeo Vocation, the Y, and Pierce County. It is a powerful commitment from our Y to address a critical need in the community.  
The decision to temporarily keep Tacoma Center closed to the membership was made with the guidance of the Board of Directors. The decision was made for a number of reasons.
The proximity to the University Y, which is four blocks away.
Tacoma Center presents significant challenges to create appropriate space to maintain adequate physical distancing. 
The students are not on the University of Washington Tacoma campus this summer and the University Y is a spacious facility, with more than enough space for the members to feel comfortable when they work out. The University of Washington Tacoma is a great partner and has granted us the opportunity to open to the broader membership. In addition, the University has made parking available to members and staff. 
The move is temporary, and we intend to reopen Tacoma Center this fall.
We believe our time is near. I pray for the day we are back together again. Be strong and be safe.