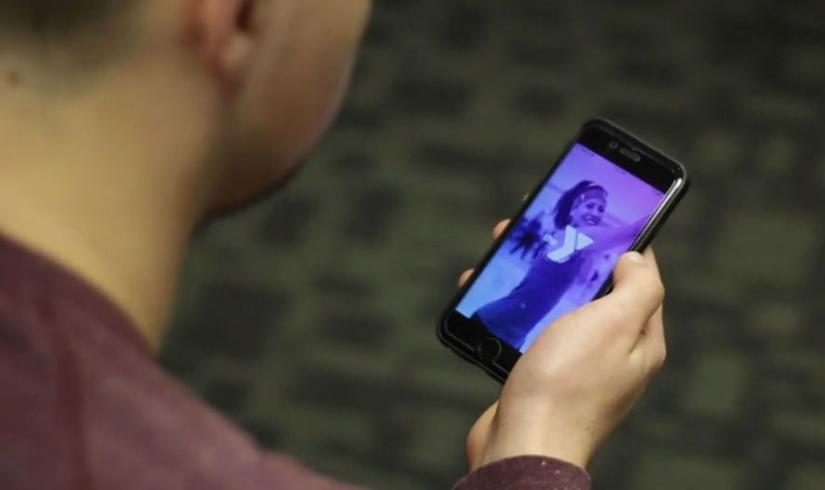 Connected and Secure
We are switching to a different method of providing WiFi passwords, where individuals will be assigned a unique code instead of a shared key. Take a look at this easy, how-to guide to make sure you stay connected and secure.
YMCA WI-FI SIGNUP PROCESS
STEP 1: Open the Wi-Fi network settings on your device and select "YMCA_WiFi_Signup".
STEP 2: After connecting, read and accept the Terms of Use.
STEP 3: Fill in the Registration form with First Name, Last Name, and email (required) and cell phone capable of receiving text messages (optional), then select the "Register" button.
STEP 4: You will receive an email and, if you entered a phone number, a text with your unique access code. Save this information – you will need it again if you obtain a new device. Your code is good for one year.
STEP 5: Disconnect from "YMCA_WiFi_Signup" and connect to "YMCA_WiFi".
STEP 6: Enter the access code you received via email or text.
WE ARE HERE TO HELP!
If you are experience difficulty connecting, after following the steps above, please contact us at wifireset@ymcapkc.org or 253-534-4715. We will respond within 48 hours to resolve the issue. Thank you!